Ammo had her puppies. 5 boys, 5 girls - 2 BOY AVAILABLE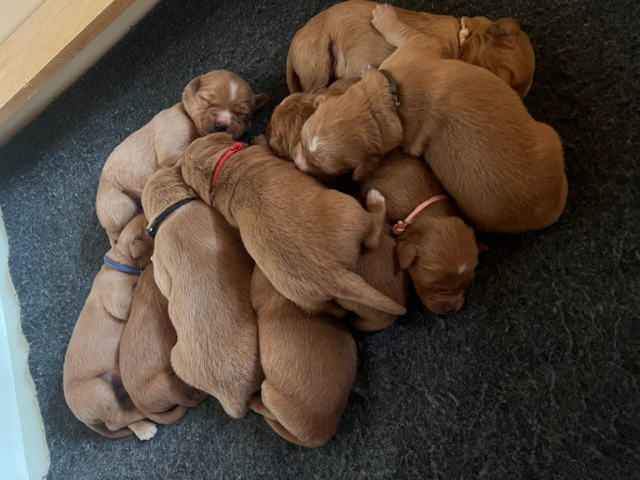 Tater: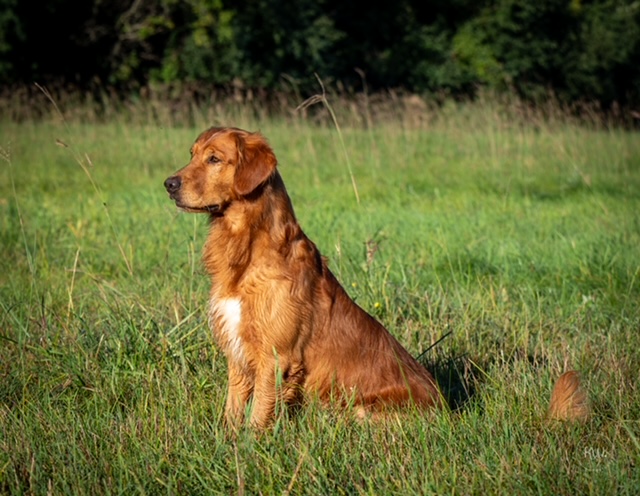 Ammo: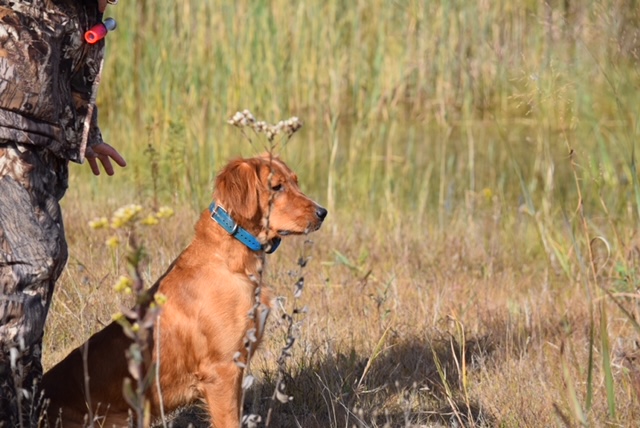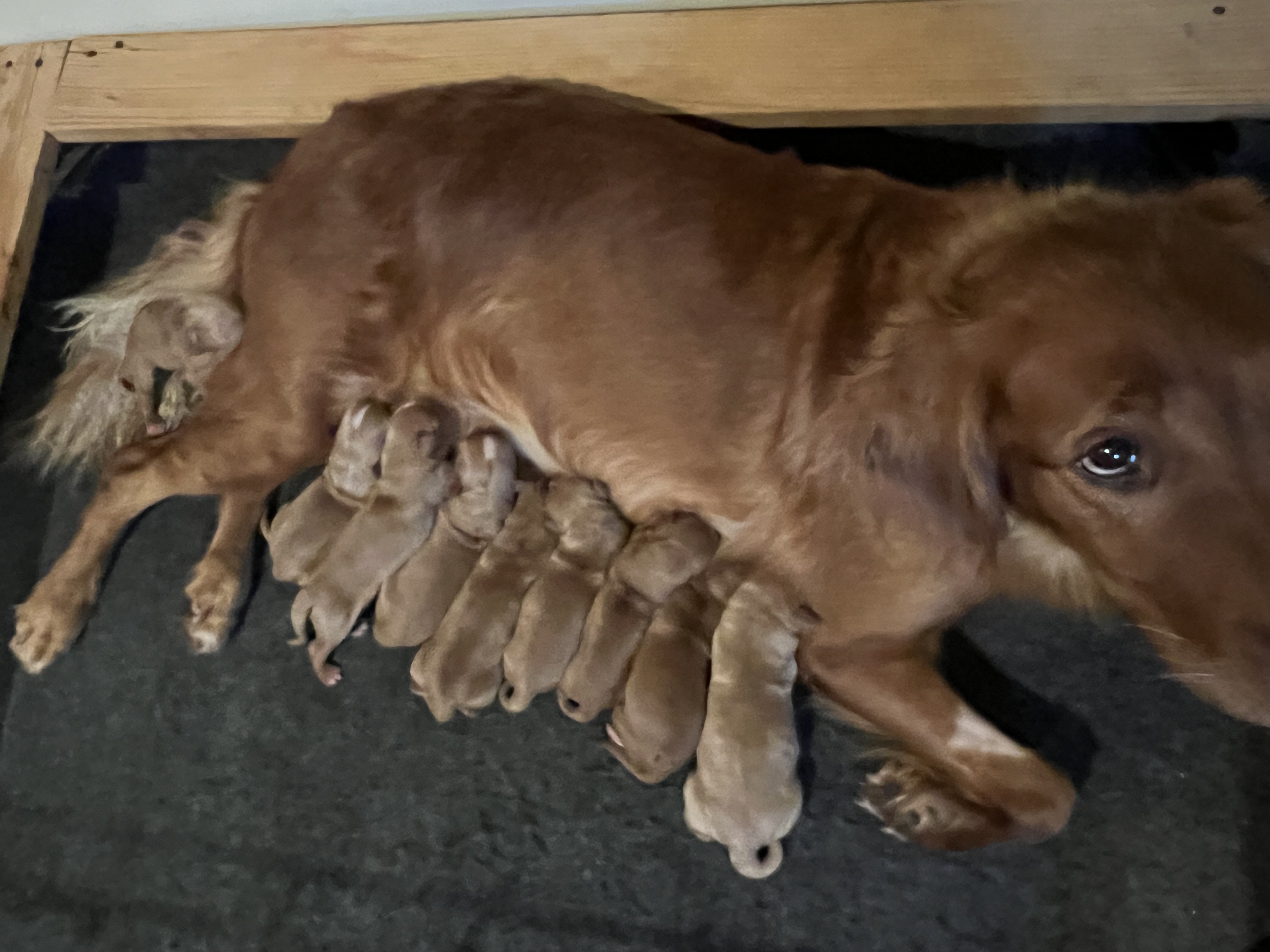 *** Please know that our dogs are bred for hunting/retrieving. They will be very athletic and need plenty of exercise on a daily basis. These will not be couch potato dogs, and as a result, will do better in performance homes.
***Preference is given to those that will compete in field trials, hunt tests, obedience, agility and hunting homes.
REBEL/CLIPPER PUPPIES BORN 10/7/23 - SOLD