Our Boys
"Maverick"

Brassfire's Cowboy Casanova CDX WCX MH CCA OS
PRCD/PRA: Clear (by parentage)
PRA 1: Clear (by parentage)
Ichthyosis status: Clear (Genetic Veterinary Sciences)
NCL: Clear (MSU)
40 Master passes as of 10/11/20
Maverick is available for stud to approved bitches only. All bitches must have all health clearances as referenced in the GRCA Code of Ethics.
As of 10/4/20, Maverick has the below titled offspring:
Kelakye's High Caliber Weapon JH
HRCH Surefire Weego Zoom Zoom MH
HR Surefire's Running With The Wind SH
Surefire Pedal To The Medal CD RN AX AXJ MXF
Surefire My Armani At Jboo CD RN MH *** (Winner of Qualifying at the 2019 GRCA National Specialty
HR Tankbark's Lambeau Leap MH
OTCH Tanbark's We're Good To Go UDX OM2 (HIT & HC at the 2019 GRCA National Specialty)
Tanbark's Johnny Walker Red CDX PCD MN CGC
SHR Northwind's Lord Of The Highway RN TKN
Kelakye's My Little Whiskey Girl SH
Lost Creek Small Batch Whiskey Girl SH
Kelekena's Happiness Grows on Trees RN
Kelekena Brianna Lynn SWN
Dynamic Never Grow Up TKN
Dynamic Consider Yourself Pounced! DS
Surefire's Mighty Little Pipsqueek TKI
Smokingold "Zds" Tony RN
Smokingold Caleb Denali NA NAJ OF
Smokingold Strong Is The New Pretty JH
Smokingold Dark Side Of The Moon BN RA CGC
Wildwing Road Less Traveled TKN
High Times Rock Your Sock's Off JH
High Times Trumpet's Melody JH
High Times Allegro Con Brio JH
High Times It's Better On Vinyl JH
Kelakye's I Walk the Line SH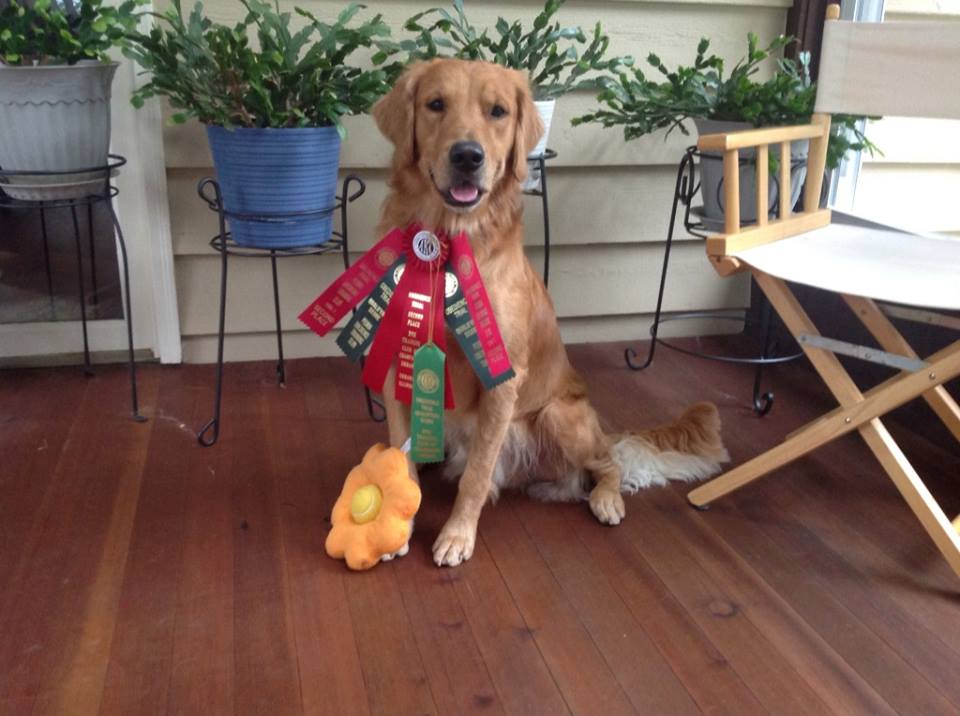 U-CD Kelakye's Five Feet Hi N Rizn NJP, NA, NAJ, JH, CDX, NF, CGC, C-CD
"Autry"
Owned & Loved by Pat Griffith